Well it's nearly here, Christmas with the New Year, 2020 following closely behind. I guess the last thing you may be thinking about is January, but here at Cottages For Couples we know it's never too early to start planning your next holiday!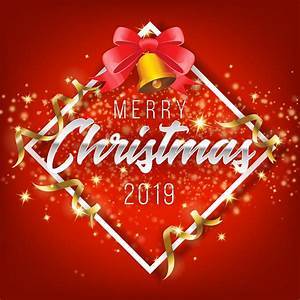 I have noticed that our cottage owners are receiving many enquires for
2020, some even for Christmas 2020!!

So what's on you mind, when you think about 2020? Perhaps you need a
break in January to recover from the excesses of December 2019. Or
perhaps you just think you deserve a treat, so you can then start the New
Year refreshed and raring to go.

Searching for a romantic holiday for two, perhaps you are looking for a
Pet Friendly cottage, with an open fire and not too far from a local pub
serving tasty home produced food. Well here at Cottages For Couples
with over 3080 cottages to choose from, the hardest thing is deciding
which part of the country you are going to stay.

Fancy romantic haven in the heart of the city of Edinburgh? We have that
covered. A relaxing holiday with your own pool, surrounded by beautiful
Northumberland county side, look no further than one of our 5 Star cottages.

One of our popular destinations is the Lake District and despite the floods,
the Cumbrian people are now ready to welcome visitors old and new.

If you fancy a coastal cottage in the winter, we have over 1062 to choose
from. Many are Pet Friendly and offer the perfect place for a peaceful,
relaxing and romantic getaway for two (or 3).

The highlands of Scotland offer many things for couples to visit and see
while staying in one of our beautiful cottages. If you have never visited
the area, get ready to experience this wonderful area that is steeped in
history.
Here to many more great holidays in 2020 from Cottages For Couples.