Anytime is a good time for a holiday, however sometimes you just want to get away from it all. Taking a well- deserved holiday without all the everyday distractions of our busy lives, can just be want you need to recharge the batteries and set you up for the next part of the year.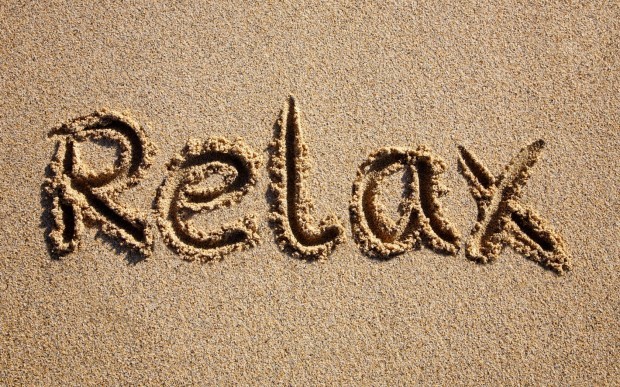 Here at Cottages For Couples with over 2994 cottages to chose from, you are sure to find something that is perfect for your peaceful , romantic getaway. The added bonus is that there will be no passport control, long queues and over-priced food.
So where should you start looking?
The Scottish Highlands is a perfect place to visit, with its magnificent mountains, lochs and sandy beached steeped in history. Many of our cottages are pet friendly, have open fires and are charmingly finished with everything you need for a perfect Scottish holiday.
With 13 historic Welsh counties, Wales has much to offer to us who want quality quiet time away. With Snowdonia National Park, spectacular cliffs and sandy beached, as well as beautiful countryside. The hardest thing will be deciding what to do, from golf and fishing, to taking a boat trip, sitting back and relaxing and just enjoying it all.
Although Devon is a very popular destination with its 2 coastlines and ancient towns and cities to visit, there are still cottages that can offer you a everything you need away from the madding crowds. Many have uninterupted sea - views and great outdoor space, but they are not too far away from a traditional cream tea.
With so much choice in cottages, you need to decide what extras you need. Hot Tub, within walking distance of a pub or perhaps the chance to looking after your own duck or hen during your stay and collecting their own eggs, the choice is yours.
So if you need to recharge your batteries and just want to get away from it all, just sit back and book your next holiday with us at Cottages For Couples, hassle free!